STUDYING AT UTC LEEDS – YEAR 10
At UTC Leeds students study a broad and balanced curriculum, designed to enable them to gain the full range of subjects to qualify for the E.Bacc whilst also focusing on our specialist areas in engineering and advanced technologies.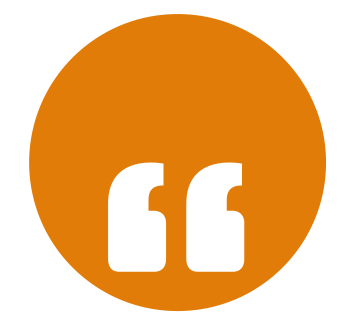 'As well as achieving the full range of GCSEs and A Levels, students are able to work with leading employers from the region to develop and nurture specialist engineering and creative thinking skills.'
In supporting our students on their journey to the best grades, UTC teachers continuously monitor each student's progress. Progress grades are formally assessed and shared with students and parents six times a year. Students' individual programmes are amended on the basis of these reports and additional support provided where necessary.
Students will: