Principal's Welcome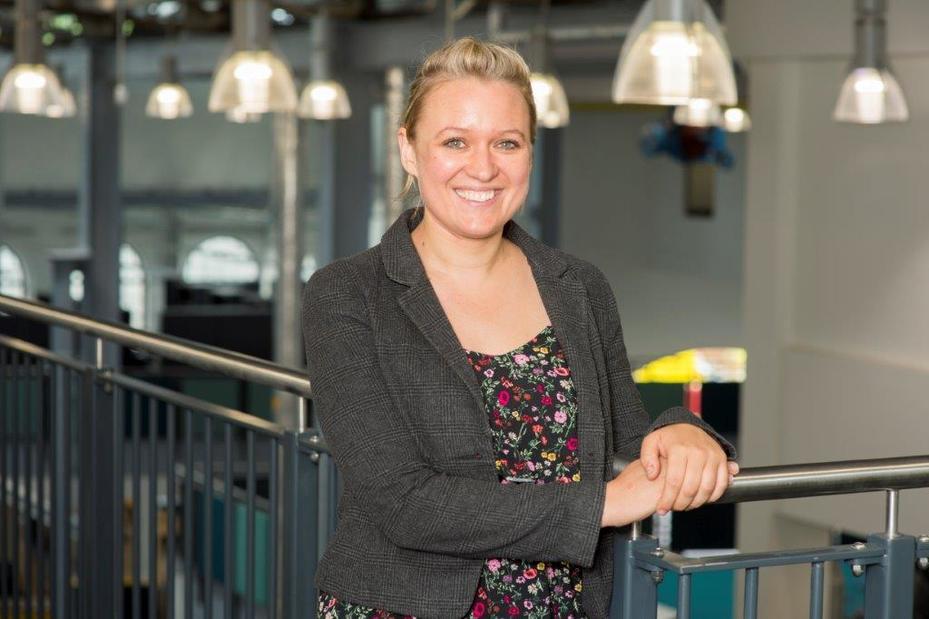 Welcome to the website for UTC Leeds. It provides key information about our college which opened in September 2016 and is now in its second successful year. We currently have over 300 students on roll in Years 10 to 13.
UTC Leeds, is the first University Technical College in the Leeds area and is based in the growing educational hub at Leeds South Bank. We see the college as a vital part of the regeneration of the city, through our state of the art educational facilities for young people across the Yorkshire region. UTC Leeds is a new, exciting type of school created to teach students a range of scientific and technical skills to prepare them for a challenging and stimulating career in engineering, advanced manufacturing or STEM.
At UTC Leeds, students pursue their interests in science and engineering by studying highly regarded technical qualifications alongside a traditional range of GCSEs and A Levels. The state-of-the-art of facilities, expert teachers and employer partners allow students to experience a high quality academic curriculum alongside industry standard vocational training.
In partnership with University of Leeds, the main sponsor of UTC Leeds and one of the world's leading universities for engineering and technology, we support students to gain the academic qualifications needed to progress to university or a high-level apprenticeship. At the same time, the extensive links to industry which UTC Leeds has, enables students to develop the skills and attributes that employers seek.
This combination of academic excellence and employer-led learning, ensure that students are highly prepared to successfully enter careers in a wide range of competitive sectors including, Engineering, Advanced Manufacturing and STEM. However alongside preparing students for the world of work, studying at UTC Leeds enables students to thrive, make a valuable contribution to society, and pursue their dreams and ambitions.
At UTC Leeds, we have created a culture of excellence and shaped the aspirations of our students through strong partnerships between UTC Leeds staff, students, parents, university and employer partners and governors. Together we will inspire the next generation of world-class engineers and scientists and ensure that UTC Leeds becomes a hub of excellence for academic and technical learning.
We look forward to meeting with you and if you would like any further information, please contact the college.
Emily Devane
Acting Principal